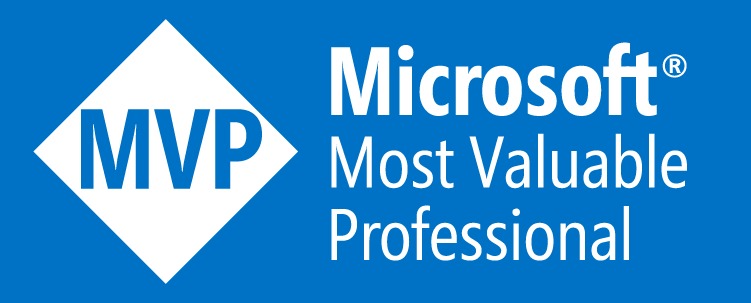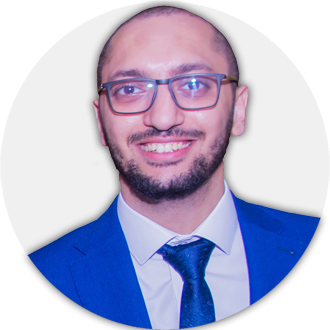 Over +10 years of experience as Senior System Engineer and Cyber Security Architect and Training Advisor "Instructor/Training and Development Manager".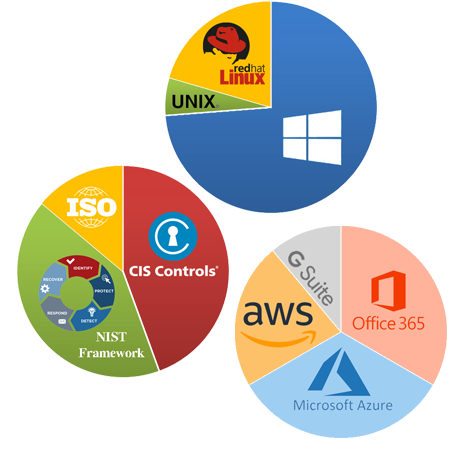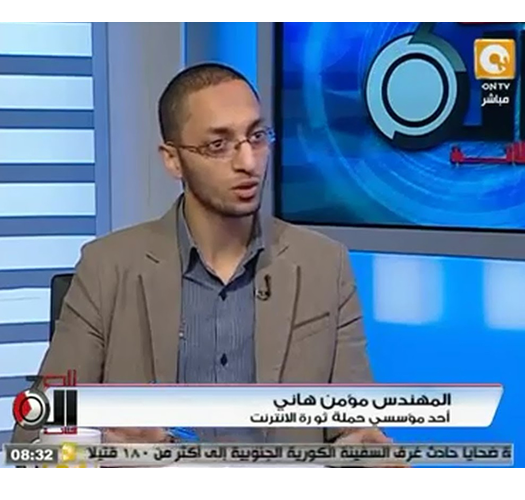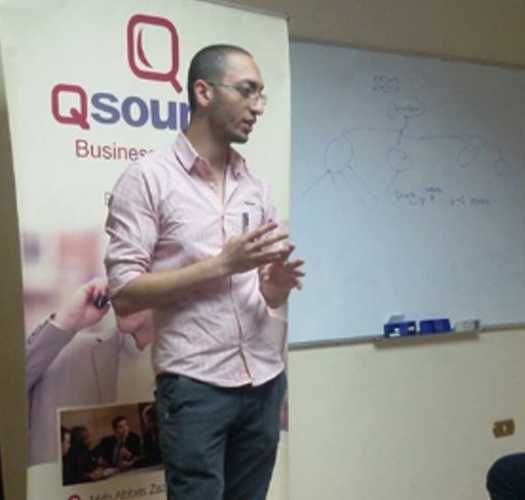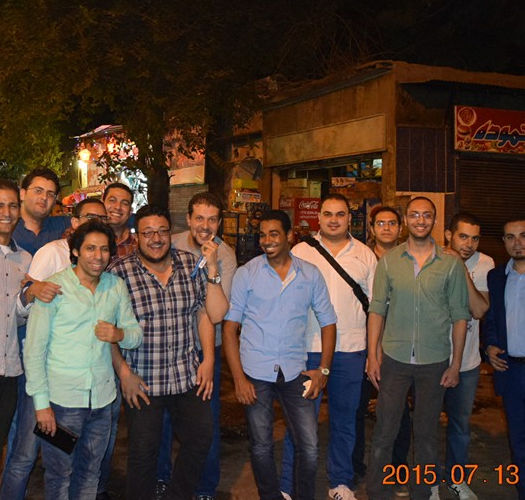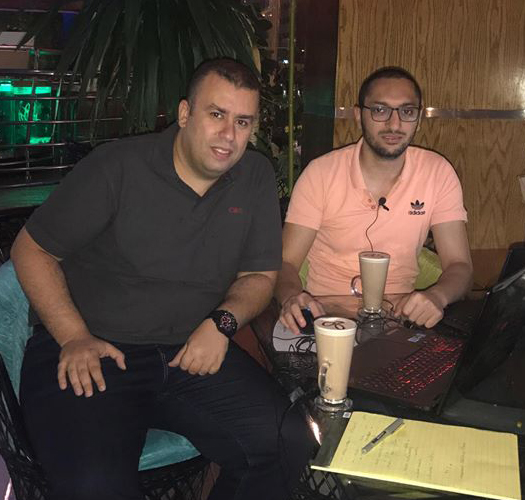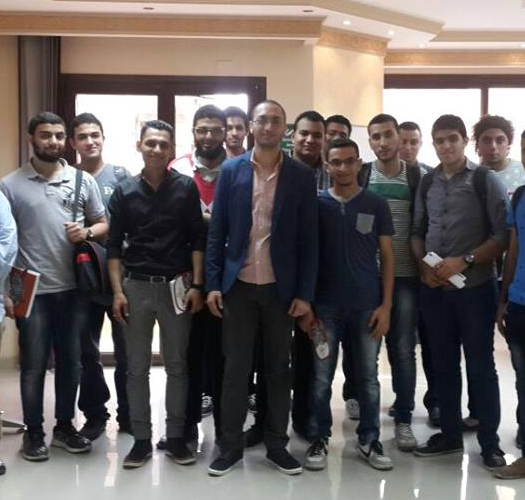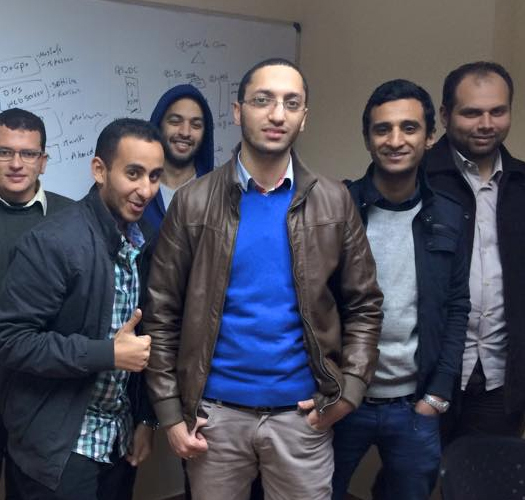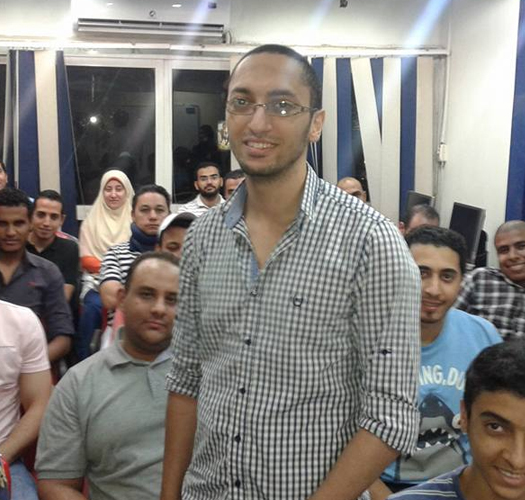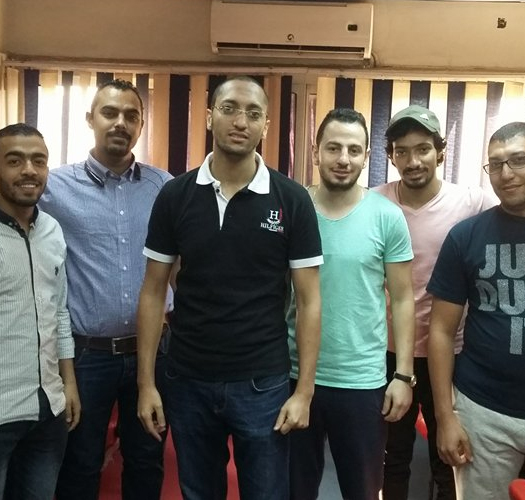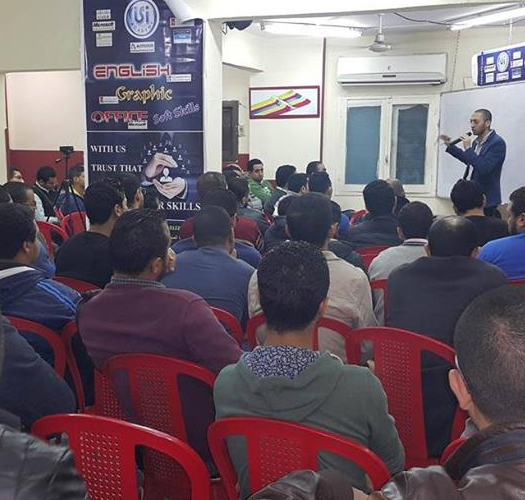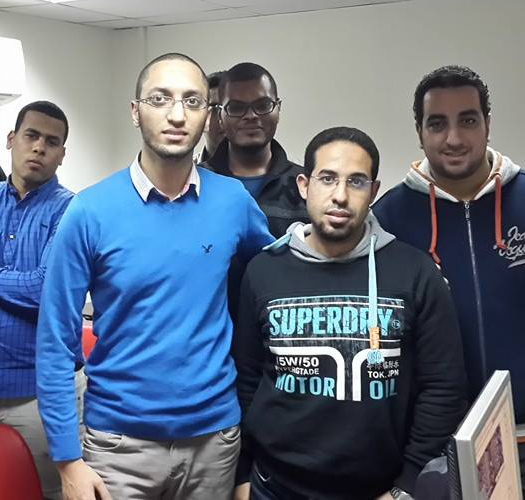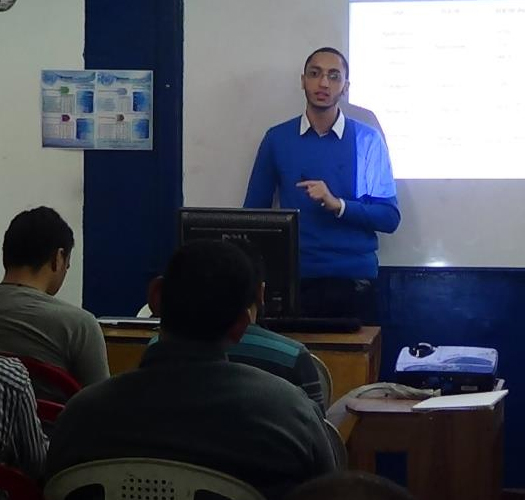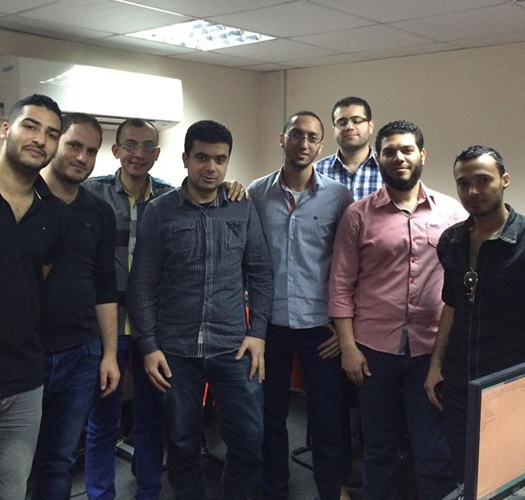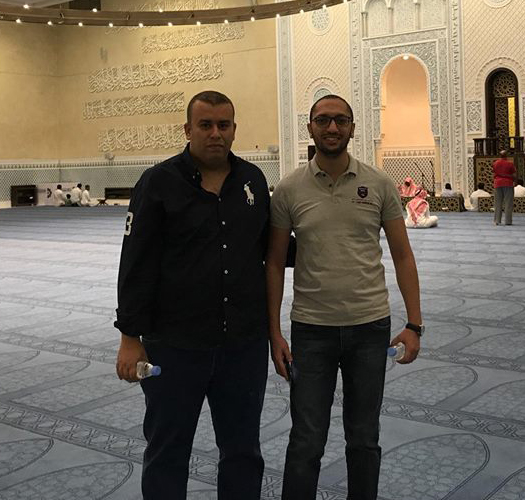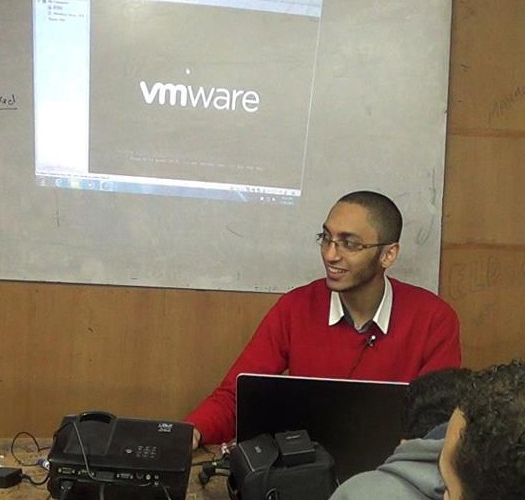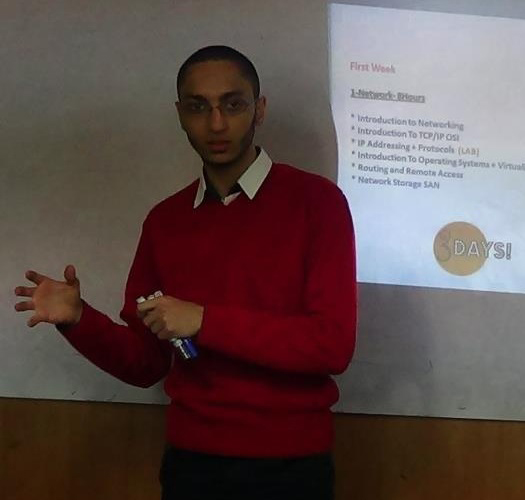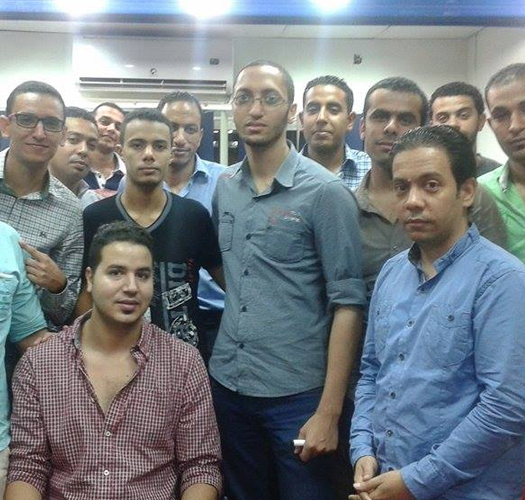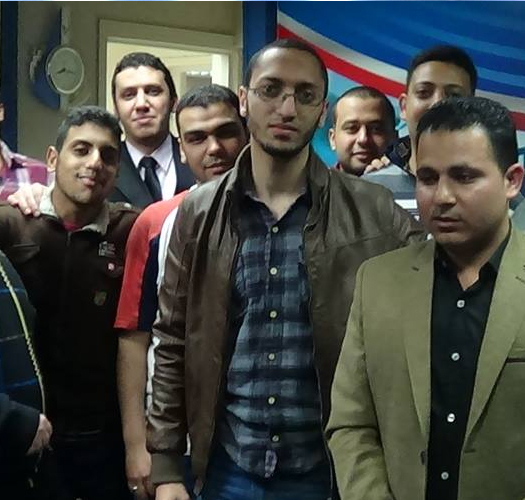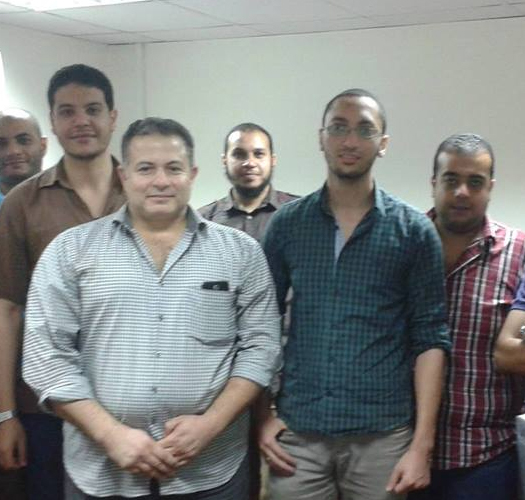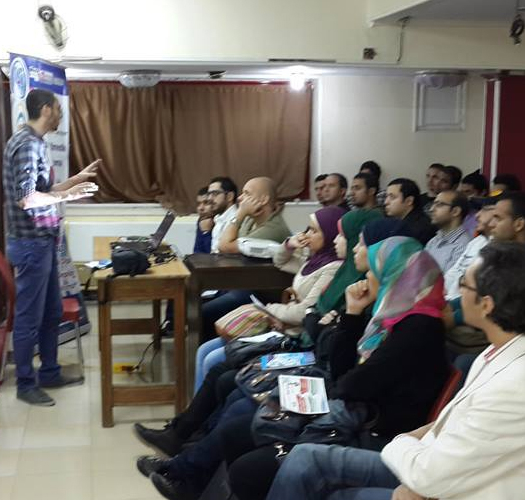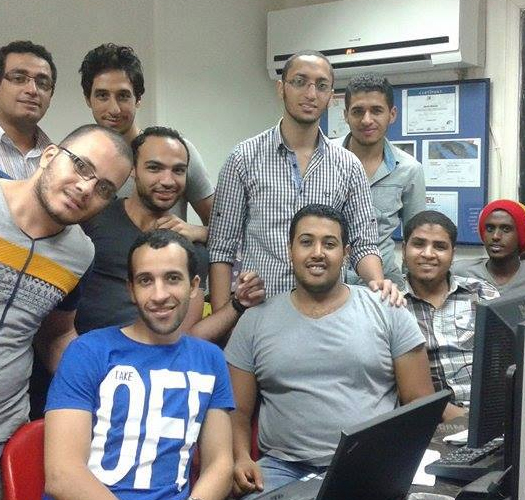 My Succeed Stories
A lot of people I met, and I was pleasure to share these photos with him on my site, can remember us that good time we spent.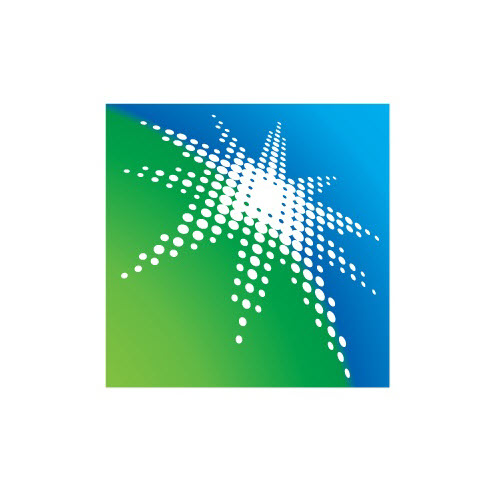 Saudi Aramco SAEV
Datacenter Migration to Microsoft Cloud Services IaaS, PaaS and SaaS using Microsoft Azure and Microsoft Office365.
Applying Saudi Aramco Cyber security Framework and CIS Cyber security controls.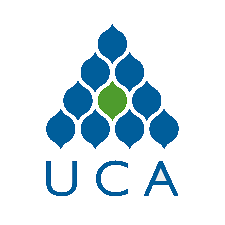 Saudi UCA
Datacenter Implementation includes Hybrid Modern Authentication and Multi-Factor Authentication models between Exchange Servers and Exchange Online Servers, and Microsoft Enterprise Mobility and Security Implementation.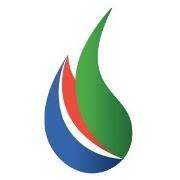 Saudi NOMAC
Microsoft Azure App Service Environment Isolated plan implementations, which includes auto scaling feature and disaster recovery, and Microsoft Enterprise Mobility and Security Implementation with ISO27K complaints.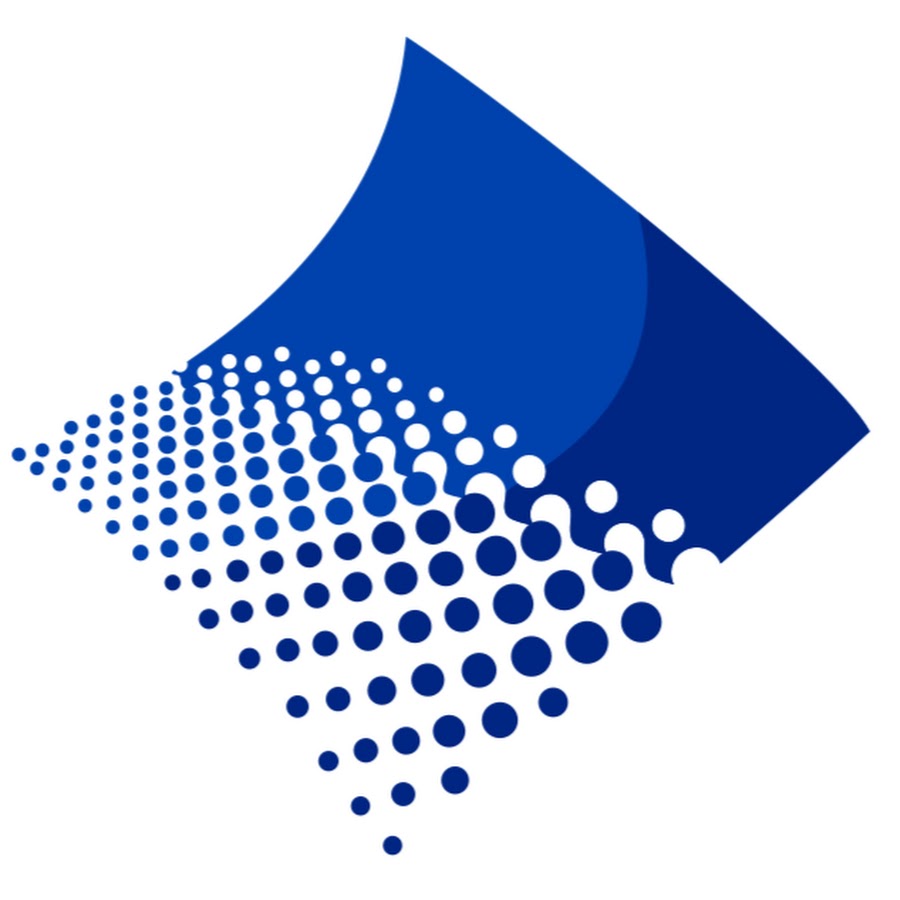 Saudi Tejoury
Microsoft Azure Datacenter Implementation for File Server and SQL Always On in Active-Active Disaster Recovery Site between North and West Europe regions.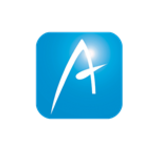 Saudi Acwa Holding Group
Exchange Server, Active Directory Cross forest migration for 14 sister company to new 4 holding groups, activities includes Microsoft Hybrid Office365 and Skype for Business migrations.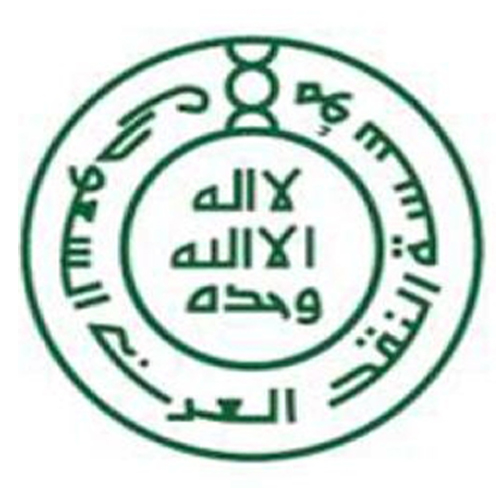 Saudi SAMA
Physical to Virtual transformation for mama & Sadad & emdad servers, and System Center facility implementations, SQL Always On and DR Site ,all with applied PCI and SAMA Cyber security frameworks.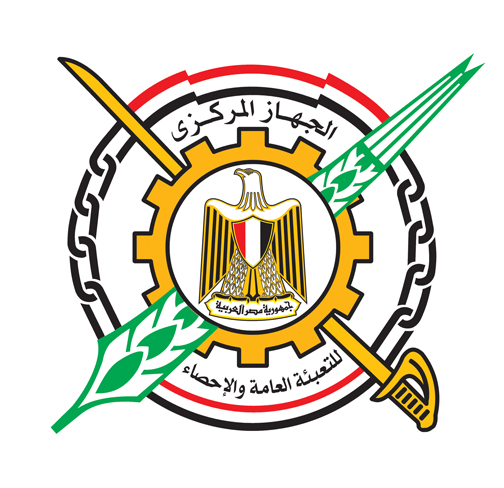 Egypt CAPMAS
Architecting "Censes Survey Project" Infrastructure services which includes VMWARE Air watch, SQL Clustering, ESXI, also Appling Stress and Performance test.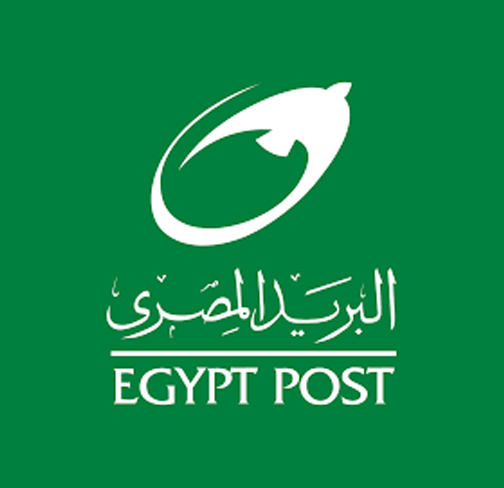 Egypt post
2ooTB Datacenter Migration including Microsoft Exchange organizations, P2V transformations, SQL Clusters, Disaster Recovery Sites, System Center Implementations for +65K Users.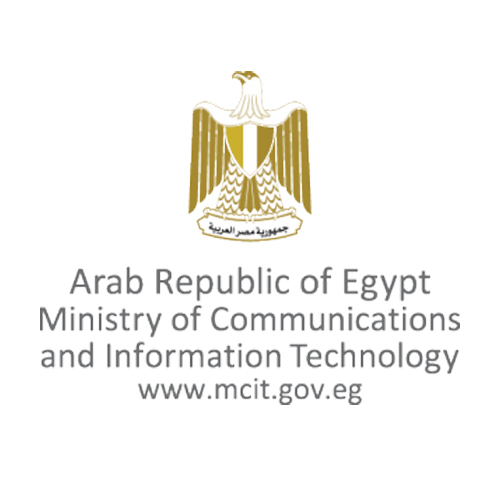 Egypt MCIT
Datacenter Implementations and P2V transformation and VMWARE to Hyper-V Migrations, Applying Disaster Recovery site based on Hyper-V Replica.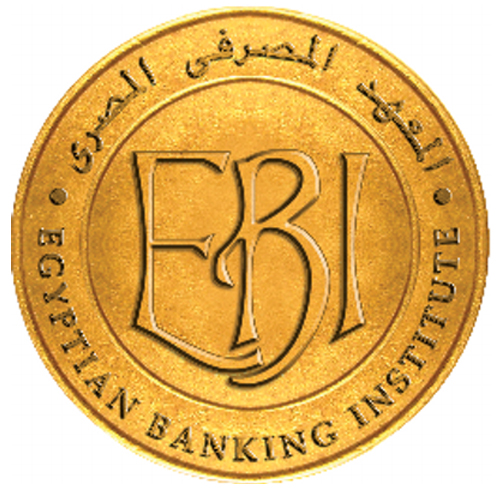 Egypt EBI
Upgrade\Migrate all Microsoft Product and Services Including Exchange Servers, SharePoint, System Center, Lynn Server and Offce365 Hybrid Implementations.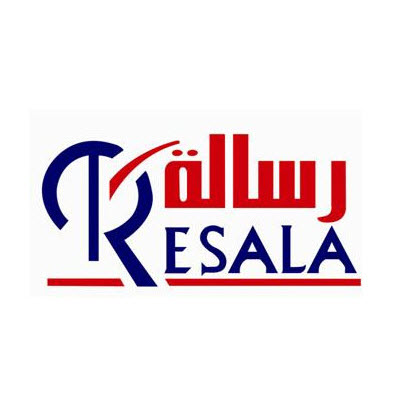 Resala Training Center
Instructor\Learning Solution Advisor
Delivered MCSA, MCSE, RCHE, CEH and Security +, Network+, ITILv3, Manage Training Operations.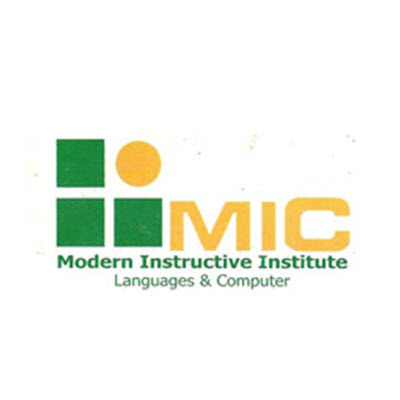 MIC Academy
Graduation Projects Instructor
Trainee all Networking graduation projects for MIC institute students.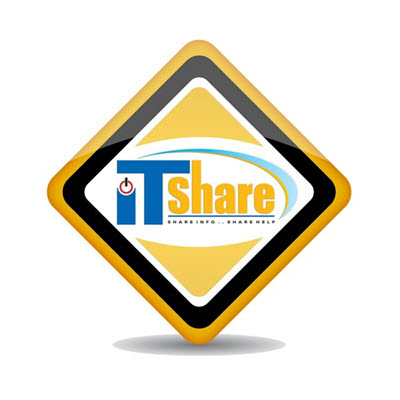 ITShare
Instructor MCT
Delivered MCSA, MCSE, RCHE, CEH and Security +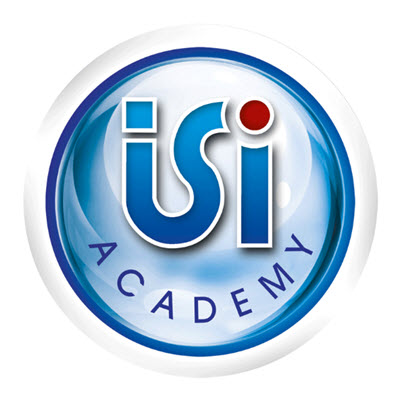 ISI Academy
Instructor\Training Advisor
Delivered MCSA, MCSE, RCHE, CEH and Security +, Manage Training Operations.
Contact Us
Your message has been sent. Thank you!